6. EDITORIAL COLLECTION




➔ EDITORIAL LAYOUT

/ Print and digital communication
Client Pierre+Mathias (→link) / @Ben_PLG (→link) /

Arcane

production / Personal project

1. Cultural agenda flyer (architecture / photography, personnal project)


Print: folded flyer/poster on A3 brown paper - digital ink.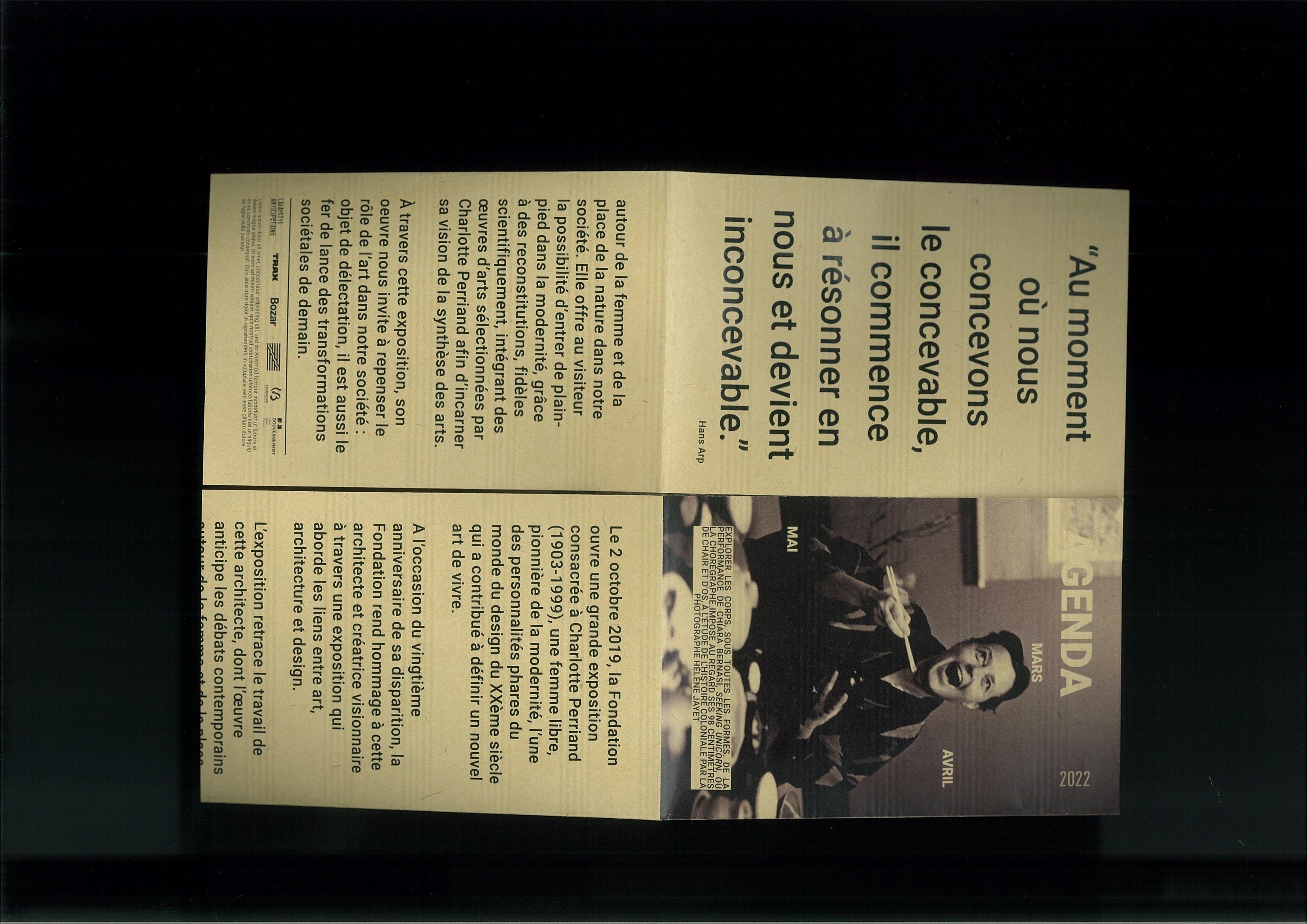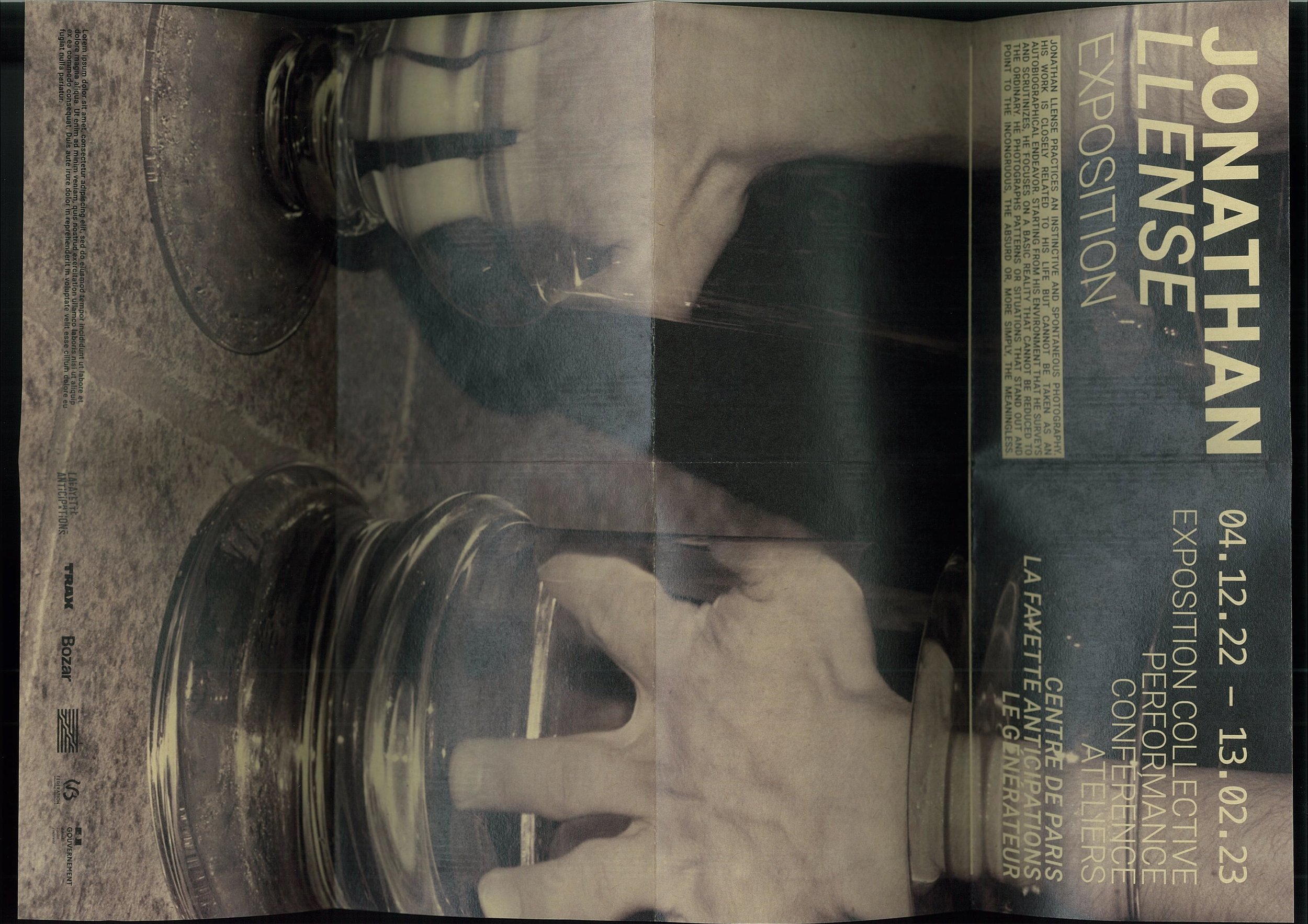 2. End credits for Ben PLG's music video "Les Voix Dans Ma Tête" directed by Pierre+Mathias (client : Pierre+Mathias and Ben PLG)
↳ Music video (→link)
Digital: 1400 × 1050 pxl.



3. Architecture + photography booklet (personnal project)
Print: booklet 10,5 x 20 cm.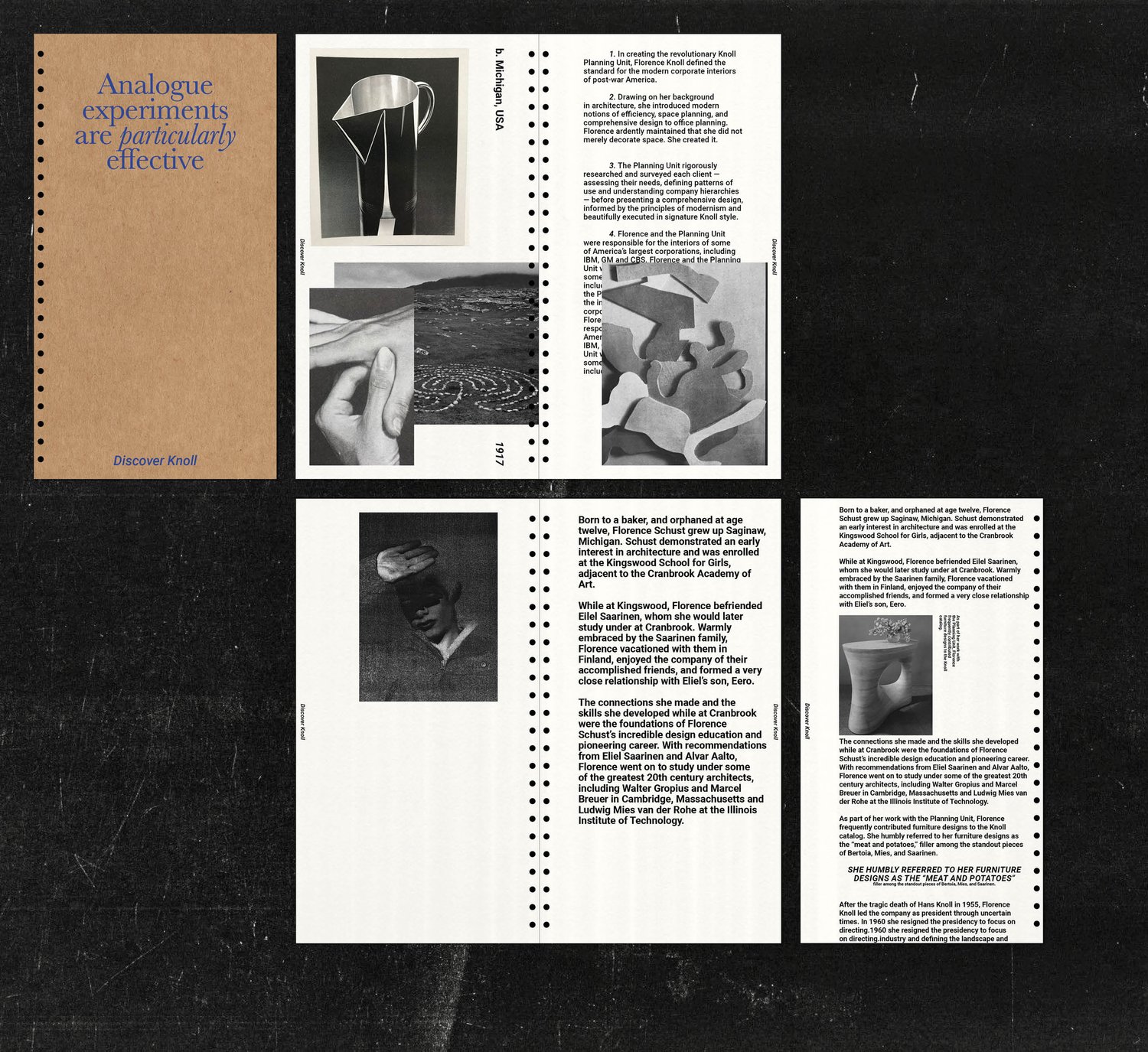 4. Movie poster "Demain Mon Père" directed by Charles Fleurentin and Jean-Baptiste Thomas
↳ Teaser (→link)
Print: posters A1 glossy coated paper - digital ink.